Everything you need to promote and
sell your music
The Oasis Tools of Promotion™ — included when you order 300 or more CDs
The Oasis Tools of Promotion is the fundamental difference between Oasis and every other CD manufacturer out there. We don't kick you to the curb once you get your CDs. We give you the all tools you need to properly promote and sell your music. And best of all, the Tools of Promotion is included with any order of 300 or more CDs.
We can't guarantee your success but we can guarantee that our Tools of Promotion give you a serious shot at it.
Not making 300 CDs but still want the Tools of Promotion? No problem!
You can add the Tools of Promotion with a Standard CD Baby membership for just $39. If you want the Tools of Promotion with CD Baby Pro Publishing (and we highly recommend it for songwriters) then it's $79. For both packages you get all the benefits and discounts of the full Tools of Promotion, plus we will set up your account and mail your CDs to CD Baby for you.

Add a CD Baby membership to the TOP, which gives you
• Download sales on iTunes, Spotify, AmazonMP3, Rhapsody, and other
e-tailers
• Free, customizable music player and store for Facebook band page
• Your CDs will be available at Amazon and, on demand at over 15,000
brick and mortar retailers
• New! Make money by licensing your music for film, TV,
YouTube, and more.
Please note: A CD Baby membership is $39 and we'll package up and send your finished CDs to CD Baby.
If you do not want CD Baby with your TOP, simply select Tools of Promotion without Distribution when ordering your CDs.
Our Distribution Bundles are recommended for albums only. If you are interested in distributing a project that contains a single track, we recommend signing your single up for distribution directly through CD Baby.
Want global royalty collection, too?
When your music is played on the radio, streamed on the Internet, purchased in a foreign country, or performed in a live venue — you are owed additional royalties. CD Baby Pro Publishing gets your money for you.
Add CD Baby Pro Publishing to your TOP for just $79. CD Baby Pro Publishing includes ASCAP/BMI registration, song registration with global collections agencies, as well as global royalty collection.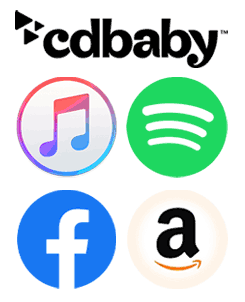 Tools of Promotion
NO CD Baby distribution
FREE if you are making over 300 CDs
With CD Baby Standard Distribution
$39 (plus we'll package and send 5 of your finished CDs to CD Baby)
With CD Baby Pro Publishing Distribution
$79 (plus we'll package and send 5 of your finished CDs to CD Baby)

New! Free registration with Gracenote
We'll register your music with the Gracenote Database, so your song titles will automatically display on computer-based music players like iTunes, WinAmp, and dozens of others. Learn more.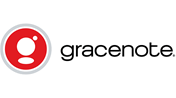 New! Grow your fan base with FanBridge
FanBridge offers email and social media tools to help you grow, engage, and monetize your fan base. Create better-looking emails, customized fan landing pages, embeddable widgets, hard-working social media pages, and more Oasis customers get two months of Platinum membership and a 30-minute product consultation and training session — free!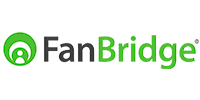 New! Manage your band better with Artist Growth
Artist Growth provides the platform to manage all the moving parts of your band business. AG helps you track and analyze your business, schedule and manage your events, collect royalties from live performances, track your finances and inventory, manage your team, and more. Oasis clients get 3 free months and a 50% discount off Artist Growth membership.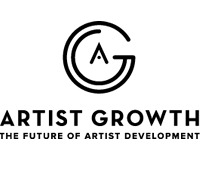 Major music and entertainment industry businesses like Billboard Magazine subscribe to SoundScan to see what the public is buying. So do artist managers, booking agents, concert promoters, and venue owners. Upon request, Oasis will register you with SoundScan — free.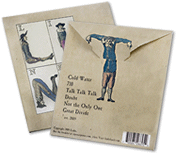 RadioAirplay.com plays your music to a very large and real audience on sites like Jango.com, and you get to decide exactly who hears it. If your music is similar to Ani DiFranco, your songs are played to listeners of stations playing Ani DiFranco. If you sound more like Rihanna, you can target those stations instead. Airplay gives you detailed, daily reports on the things you care about: plays, likes, fans, and more. Basically, they play your music to the people most likely to become your fans. Get access to millions of listeners with an account and 500 spins FREE.