Eco-Friendly DVD Manufacturing
Complete DVD packages, ready in 8 days or less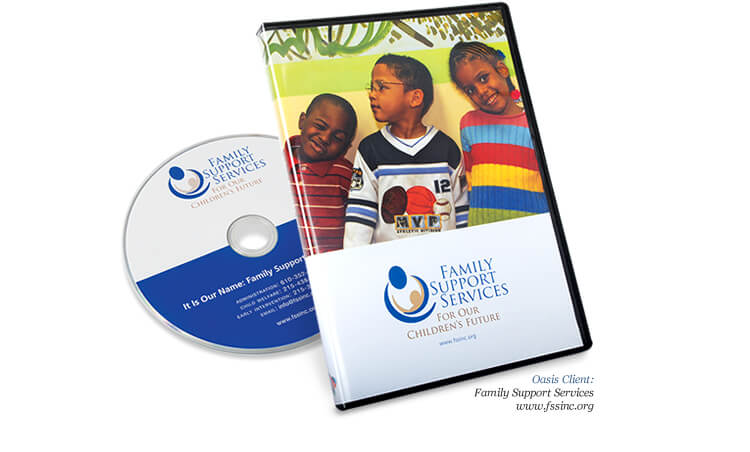 The Oasis DVD Family
Oasis is one of the most versatile and respected manufacturers of high quality DVDs in the country. With a complete selection of DVD packaging options, professional DVD menu design, and worldwide distribution, Oasis meets all of your DVD needs. We give you the benefit of our complete, in-house DVD duplication or replication, DVD packaging, and DVD authoring services, all while delivering expert assistance and friendly advice. All of our Oasis DVD packages are available with DVD-5, DVD-9, and DVD-10, an optional bar code, and can be customized with an insert – from 1 page to a 40-page booklet. Our ultimate premium DVDigipaks and Green DVD Wallets are also environmentally sensitive, using only 100% Green Forestry Practices board stock and high-quality vegetable based inks. And as always, all Oasis products ship in 100% FSC® (Forest Stewardship Council) certified corrugated boxes.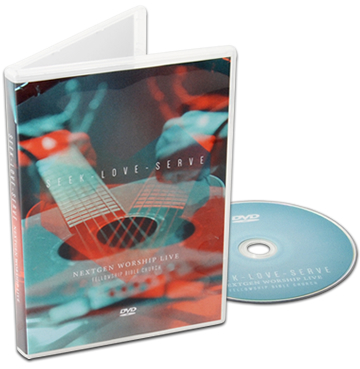 DVDs in Cases
Quantities as low as 50 discs, as fast as 1 day, guaranteed!
DVD case with full-color printing on wraparound cover and disc
Glass mastering
Available with DVD-5 and DVD-10
Free high quality poly wrap (quantities of 300+)
Free screening from Authoring by Oasis
New!
Oasis brings you Blu-ray
Trust the best in disc manufacturing for all your Blu-ray needs. From a single duplicated Blu-ray disc to as many as you need, Oasis will deliver you a package that's completely ready for retail, with the highest quality and commitment to customer service that you've come to expect across all of our products.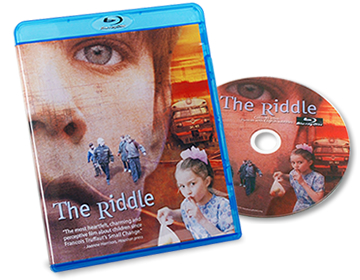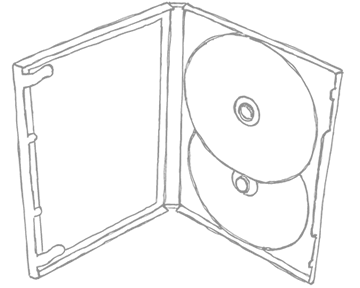 Want more options?
Every package we make can be used for your DVD needs — just substitute a DVD instead of a CD when creating a custom quote from scratch!
DETAILS:
Tools of Promotion
™
available only on quantities of 300 or more. Quantities under 300 are CD-Rs or DVD-Rs. Need more than 5,000 discs? Call 866-294-0100 for special pricing and services. Production time quoted is measured in business days from the time you approve your proof. For GTT (Guaranteed Turn Times) projects this time is guaranteed.
Read our full terms and conditions
.
Oasis Client Case in Point:
Author Rajesh Setty chooses DVDs from
Oasis Disc Manufacturing to support his brand – and bottom line.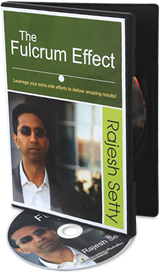 Best-selling author and entrepreneur Rajesh Setty has a knack for making complex business concepts seem simple. His pioneering book Beyond Code was graced by a foreword from none other than "the business guru who created the field," Tom Peters. His eighth and most recent book, Upbeat!, argues that entrepreneurs can thrive in very down markets.
Rajesh is also a sought-after speaker. But this year, when he realized he was booked tightly with other consulting, start-up, and writing commitments, Rajesh decided that the time was right to release his first training DVD.
"I needed something that could travel in my stead," he explains. "Something that could get my message out while I am working on other projects. With a DVD, the people booking speaking engagements and events can actually see a preview of my talk. That gives them a lot of comfort to book me."
Rajesh settled on an affordable Oasis DVD case for packaging. He enhanced it with full color printing on the disc – just in case the disc and packaging are ever viewed separately from each other. "I want each piece to provide a sense of the project," he explains. "On the other hand, I wanted to keep the packaging affordable, to permit mass reorders as the need arises."
He engaged our in-house authoring team to put the finishing touches on the production and bring it together as a cohesive whole.
"Oasis served as a real partner to my team, rather than just a vendor. You made everything so simple! I couldn't be more pleased with the process, or with the result."
Looking forward now, Rajesh is quite excited about the "whole new set of possibilities" that DVD projects represent – for projecting his personal brand and for enhancing his bottom line as a speaker, author, and entrepreneur.