Templates:
Promotional Materials
This page contains the CD templates and/or DVD Templates that you or your graphic artist will use in order to lay out your project for manufacturing at Oasis. Click here for the guide to using our design templates. If you would prefer to have our in house DesignWorks™ designers create your artwork for you, click here.
PLEASE NOTE: Please download a design template for each component of your project. Templates are available in the following formats: PDF (use for Adobe Photoshop), Adobe Illustrator and Adobe InDesign. Just click the download button and a set of the appropriate formats will download.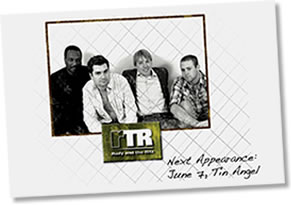 SPECIAL NOTE: Our posters are printed digitally – we can not accept film.