Oasis Difference #6
Top-shelf mastering from Frankford Wayne™ guaranteed by Oasis.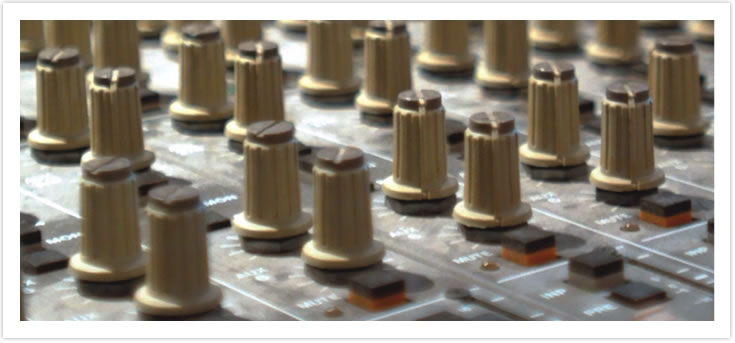 Oasis offers our clients broadcast-ready mastering from Frankford Wayne at a far below-platinum price. Why? Because, we believe indie artists deserve first-class mastering, too. We give your independent release the broadcast-ready shine that will push it over the top.
Please note: Oasis has great respect for the many other wonderful mastering facilities throughout the country. If you have a successful relationship with one of these, we of course expect you'll want to continue to do your mastering there.