Oasis Difference #2
Personal attention tailored to your needs.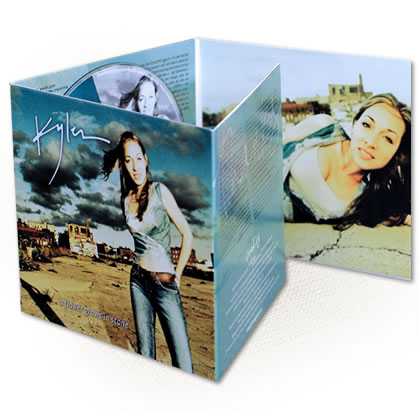 Thank you so much for joining me on this tour. If you would like to speak with someone right away at Oasis – we have extended hours now, from 9 a.m. til 7 p.m. Eastern time – please call 1-888-296-2747.
Thanks very much for your time.

Micah Solomon
President and Founder
micah@oasisCD.com