Oasis Difference #1
We support and promote your
musical career.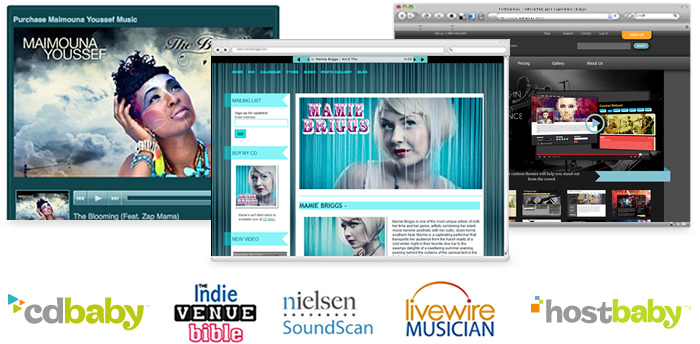 -
Your project will be designed, manufactured, and shipped to you from Oasis in record time. And after you receive it, we'll still be helping, with our renowned Tools of Promotion (TOP) program. I'm proud to say that TOP has already helped independent artists break through to fame and fortune. Many of today's household names – for example John Legend, John Mayer, and 3 Doors Down — got their start as indies with Oasis.
Tools of Promotion (TOP) was started by me personally more than a decade ago. Since then, the program has broadened and deepened. It now includes:
Distribution: online and brick & mortar retail
Digital download sales through iTunes and more
Booking agent and live venue information electronically verified and accessible from Indie Venue Bible
Your own website and 6 months of free web hosting from HostBaby
Also, for a nominal additional $50 charge (a subsidized program: value $350 ), you can promote the best track from your Oasis-manufactured CD to 400 or more radio stations nationwide. Click here for more details.